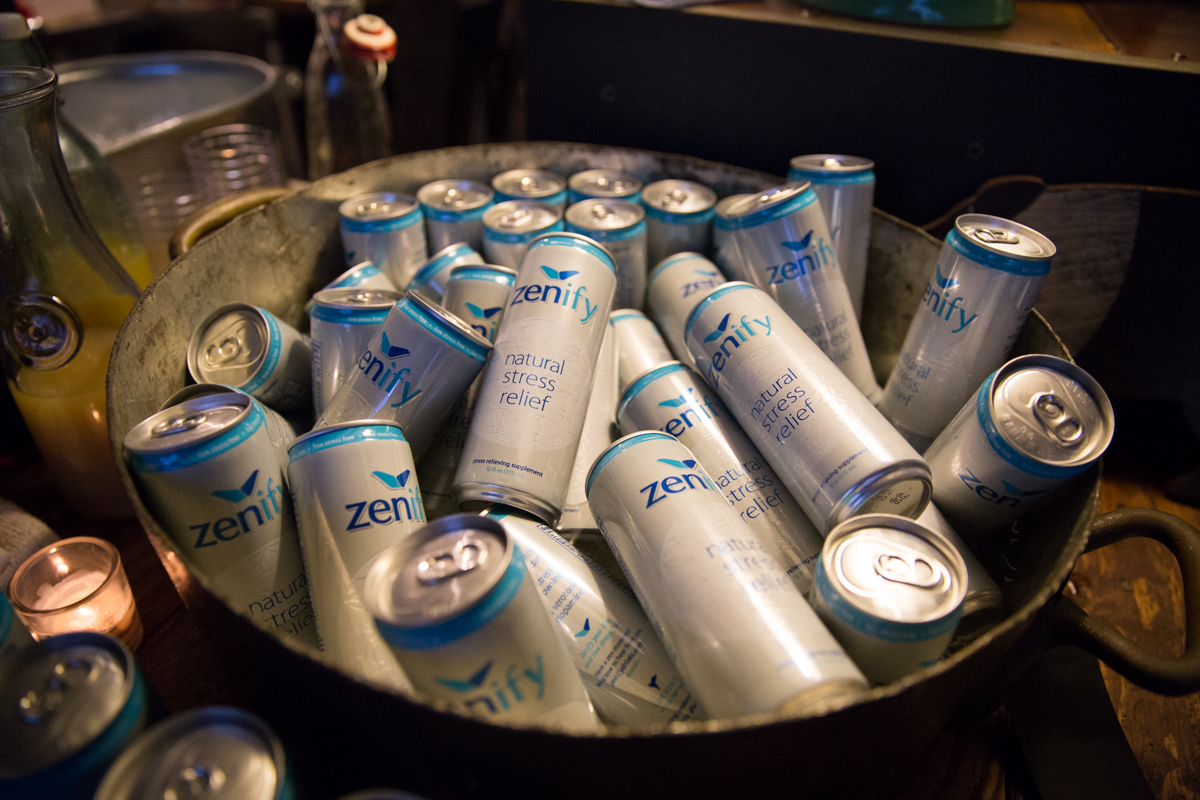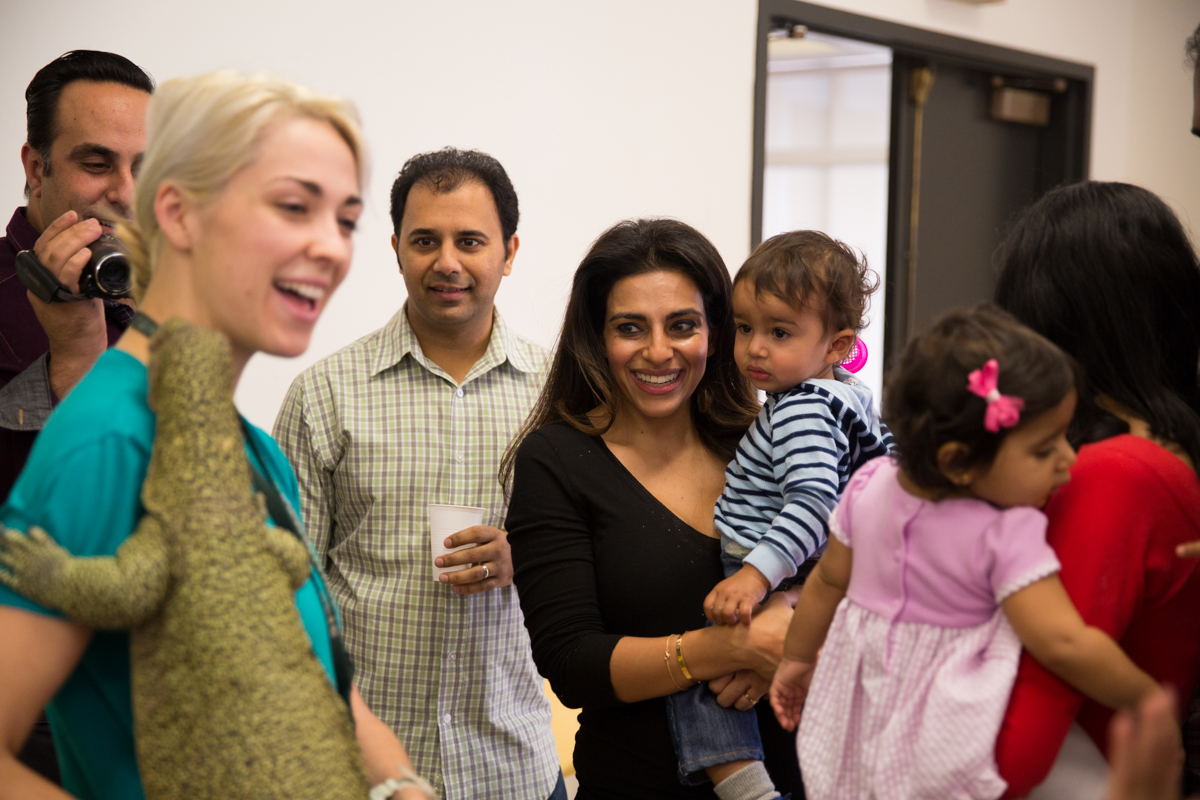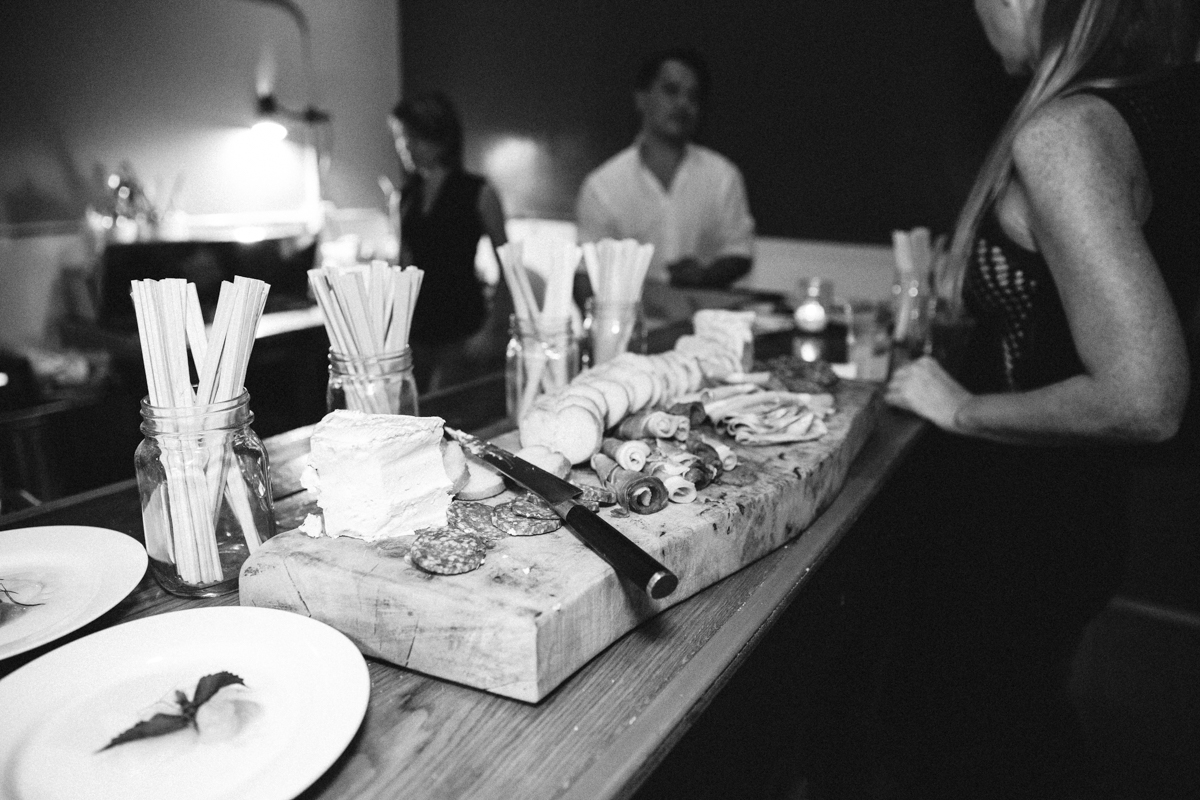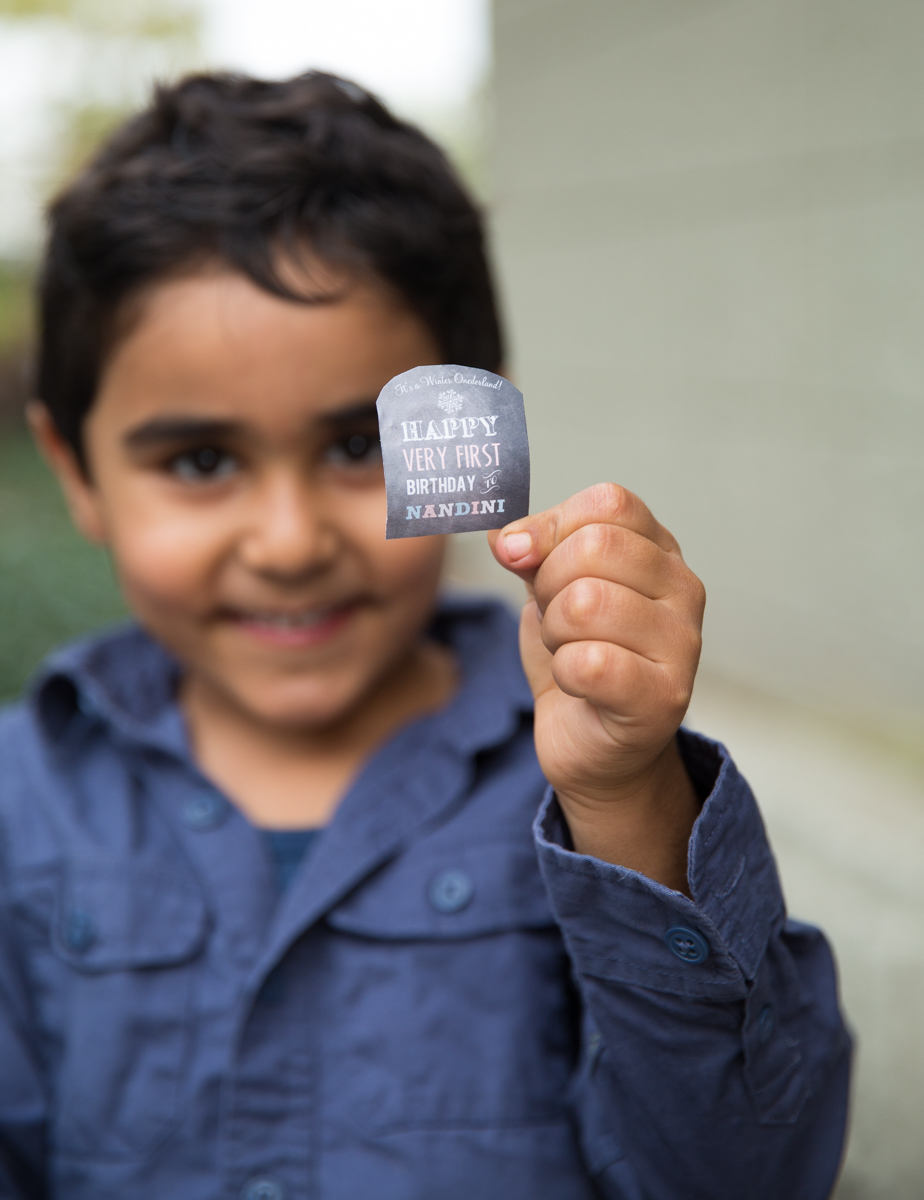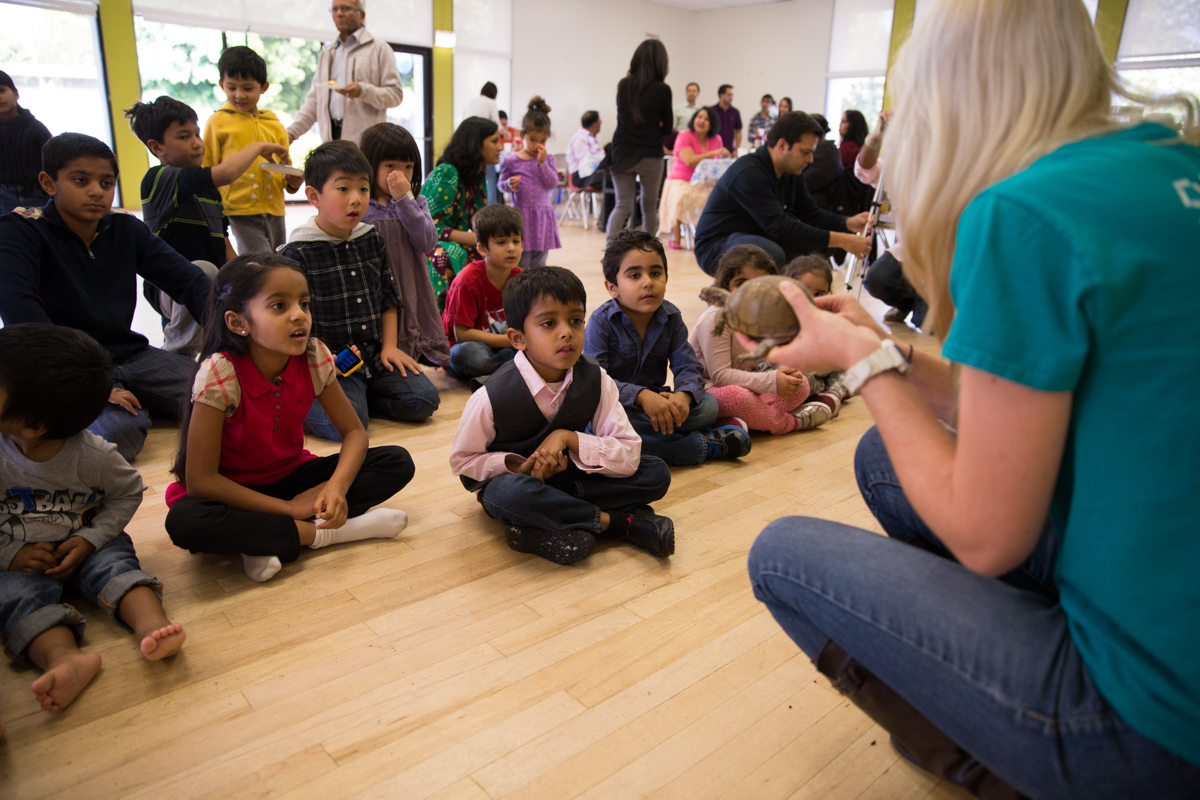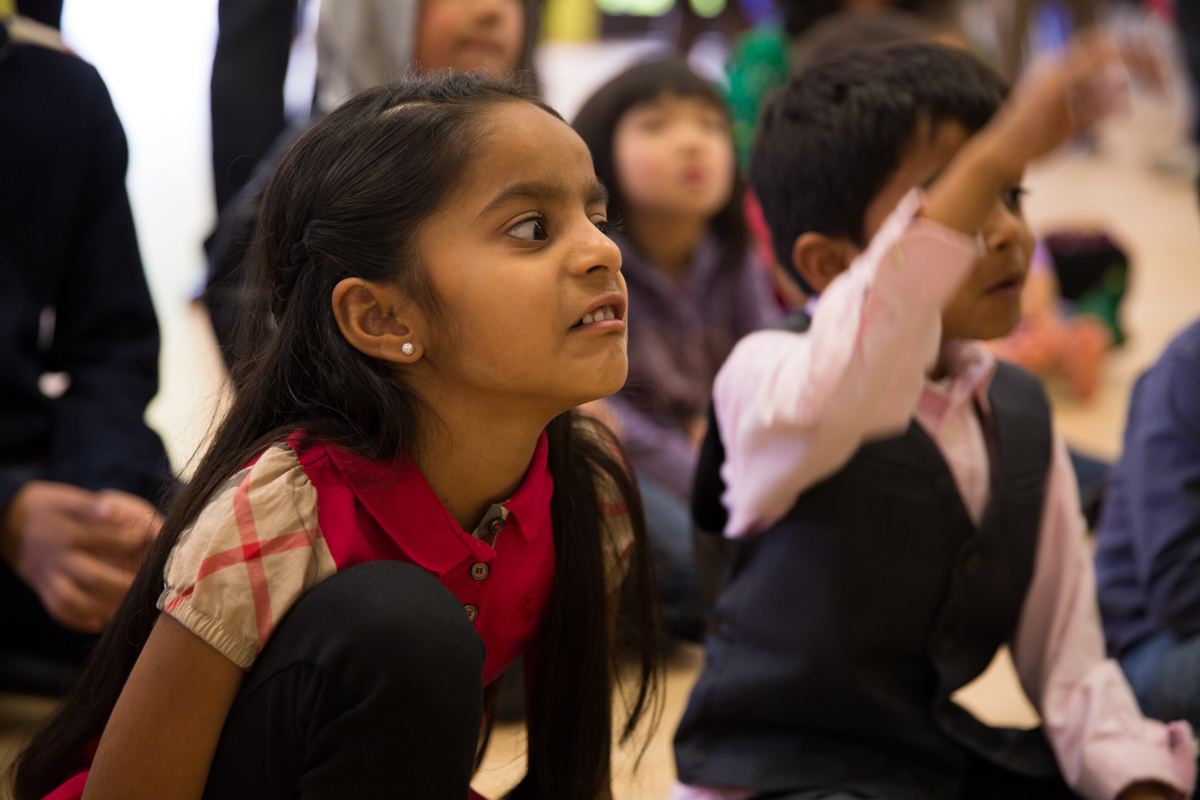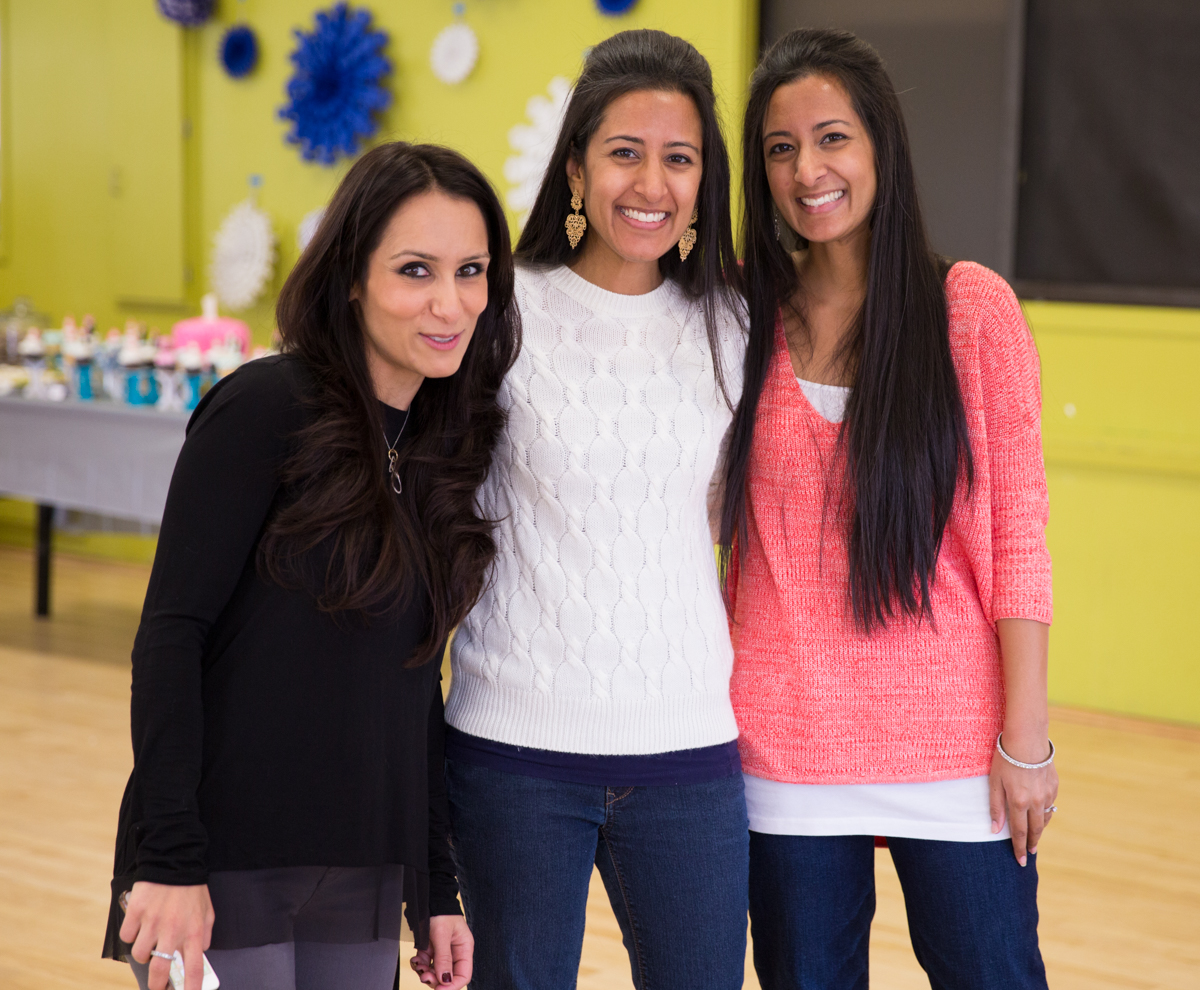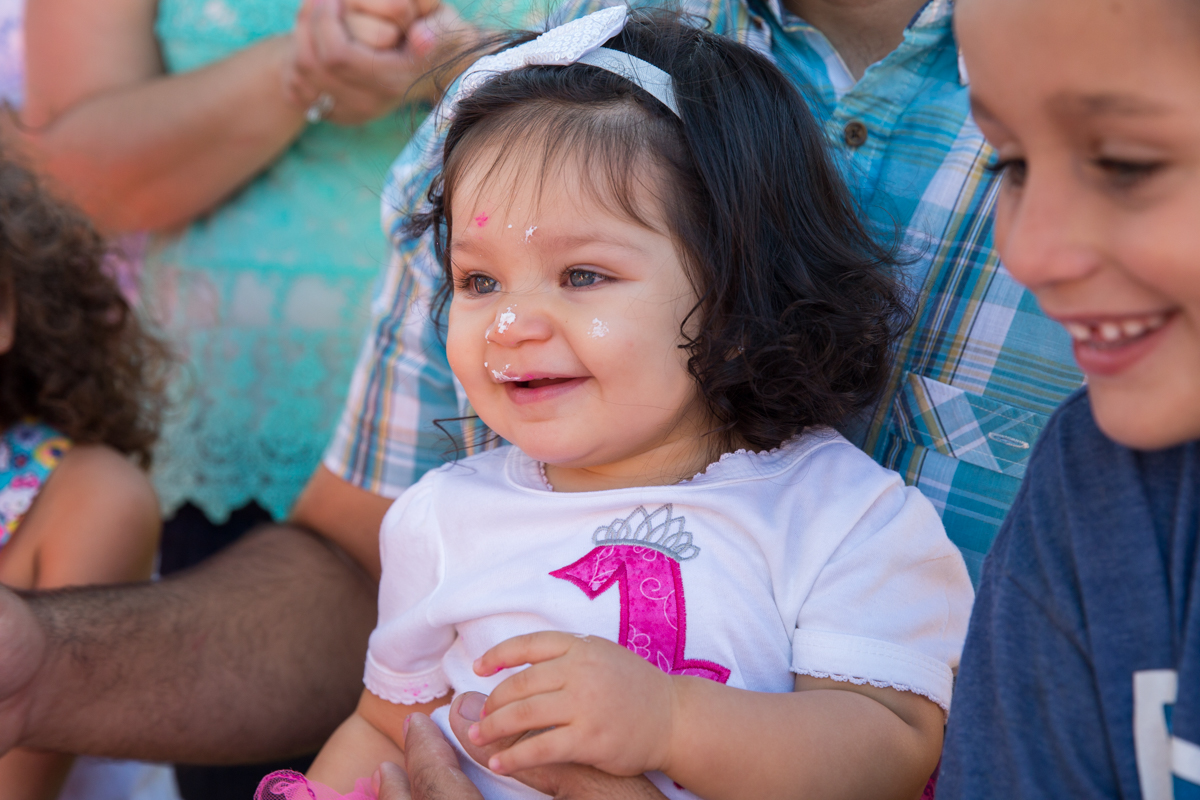 Thank you for considering me to photograph your event! Below you can find some more information about what I offer.
- Mo
PRICING
$100 Per Hour
This is my rate per hour of event coverage. After the event, I do a basic edit of the images and send them to you in a password protected online gallery for viewing and download.
Rates subject to change without prior notice. Custom rates/packages available.
**Extra Special Retouching $15 Per Image
Event coverage includes a basic edit of all the selected images (exposure, color and cropping correction). If you want me to pay special attention to some selected images and fix more details (skin blemishes, etc.) I can do so at an additional fee.
FAQ
When do I get my pictures?
After the event I go home straight away and get to work doing a basic edit of the images and then send you an online gallery.. often times that same day, or by the following day. If its important that you get the images ASAP or by on a timeline- let me know and I will make it happen.
Can you come to the event a little early?
I will always do my best to get to the event 15 minutes or so early.. so I can be ready to go when the event starts and you don't have to worry about me being late. If you want me to come earlier then that, I will have to charge a bit more for the time. Let me know and we can work it out!
Can you stay an extra 15-30 minutes after the event ends?
Im not going to be looking at my watch and leave the second the allotted time is up.. however, if you ask me to stay another 30+ minutes, I will have to charge my normal hourly rate.
Do I get the full high resolution versions of the images?
Yes! Of course :) I can send the images to you in whatever size you request.. If you want the biggest, high res versions let me know!
What kind of events do you photograph?
Any kind of event! Birthday parties, Launch Parties, Openings, etc.
How do I pay you?
I accept cash, check, venmo, paypal, or even credit cards through square. Whatever is convenient for you! :)
Please use the form below to get in touch! Or email me at moxsum@gmail.com